Team X
The team behind your favourite TEDxKULeuven events.

Student industrial- & organisational psychology
I'm a positive thinker, always trying to make the best of a bad situation. I love thinking and talking about complex and deep topics and I'm convinced that our ideas become truly great through others. Start a conversation with me about psychology or philosophy over some Belgian beers and I'm hooked!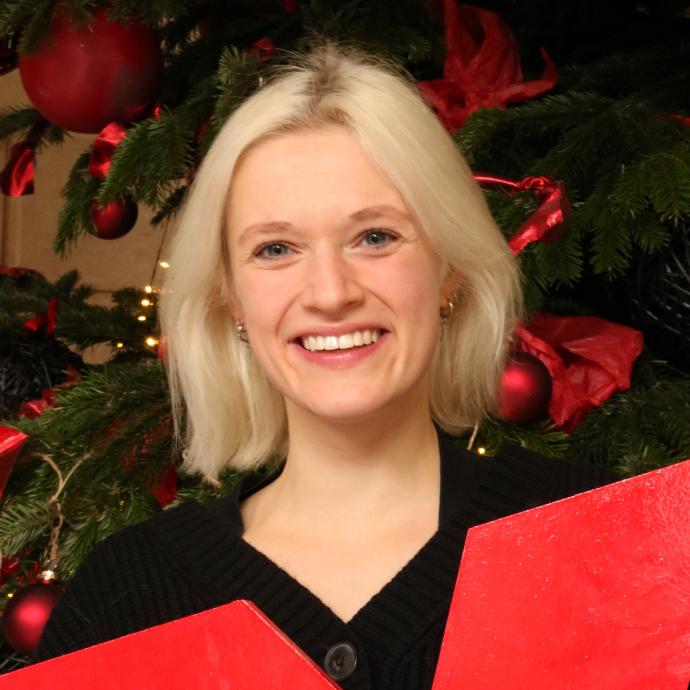 PhD researcher at the MiCA lab (KU Leuven)
I am a first year PhD student at the KU Leuven, specialising in salmonella infections. I don't only investigate new concepts for my own research, i also love to explore innovative ideas and learn about the world in my daily life. That's why I started listening to TED talks and how I ended up in TEDxKULeuven. In my spare time I travel as much as possible and dance and go running to clear my mind.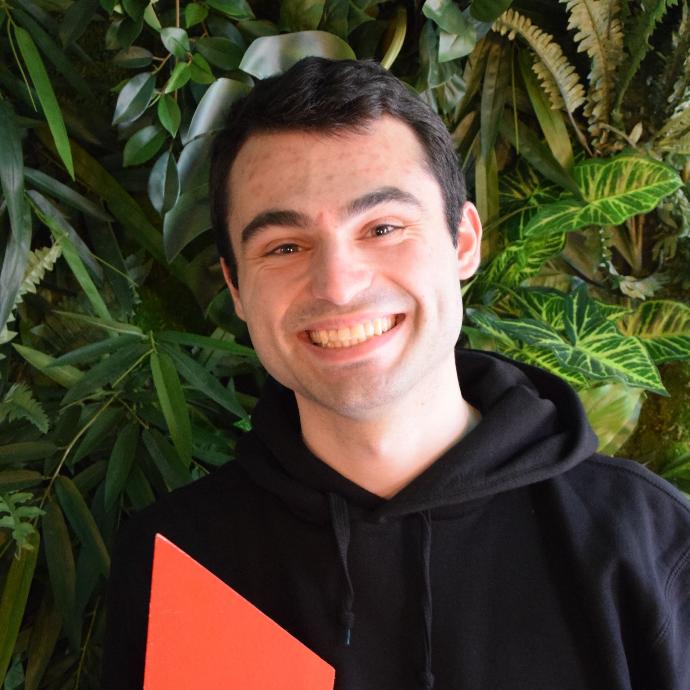 Student Electromechanical Engineering
After my MSc in Business Engineering I decided to go ahead and continue with a MSc in Electromechanical Engineering. Passionate about innovation and technology I decided to join TEDxKULeuven because I think ideas are worth spreading !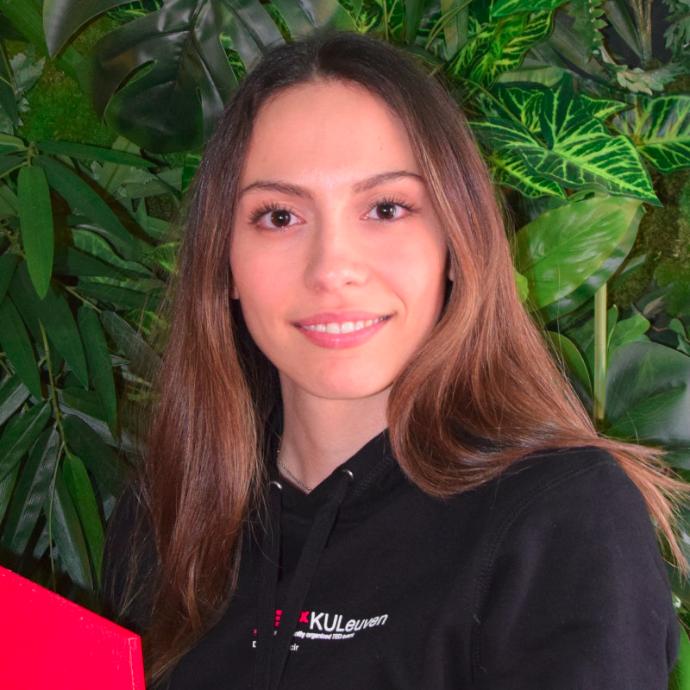 Student MA in Social & Cultural Anthropology
Soon-to-be anthropologist, experienced in international communications, marketing, and project design. I love volunteering, my plants, and the sun. You can probably find me at the library or no farther than a kilometer from the faculty of social sciences!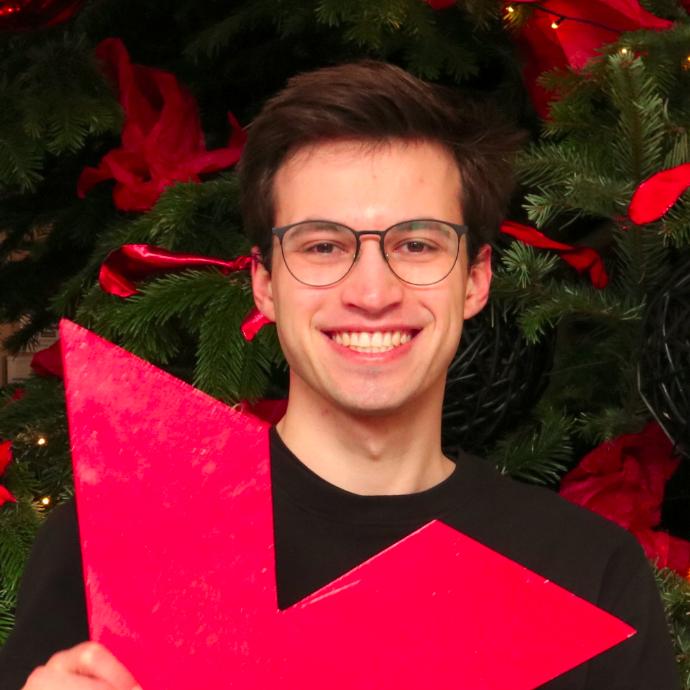 Gilles Nivelles,
Marketing Director

Student MA in Law
Law student specialising in private and economic law. TED talks have always been a source, not only of information, but also of inspiration for me. I strongly believe everyone should have access to qualitative educational content, which is why I joined TEDx. I love sports, whether on a ski slope or on a tennis court.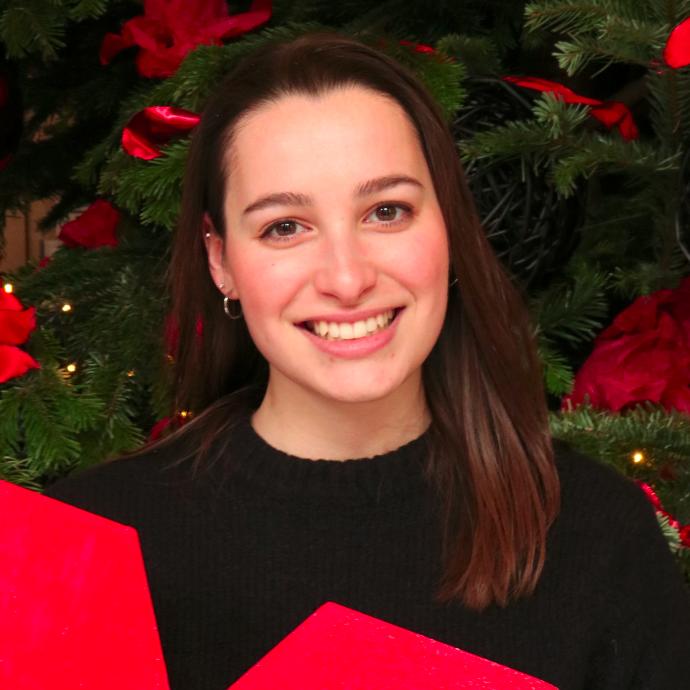 Creative Copywriter & Content Creator | Freelance Translator
Creative Copywriter & Content Creator and occasional Freelance Translator. Passionate about languages (friends call me a language nerd), world literature, and writing, I graduated in 2020 with a MA in Western Literature at KU Leuven. Additional secret obsession: yoga and baking.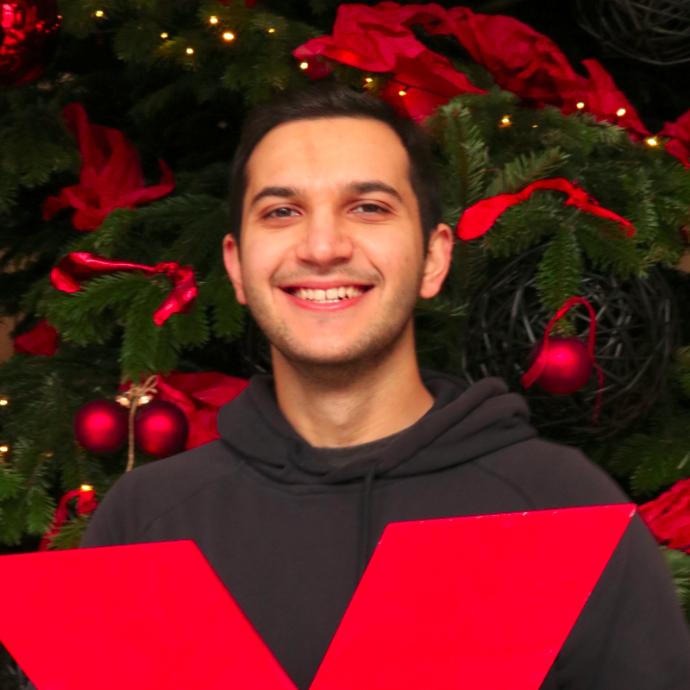 Student Master of Business Administration

As a future Astrochemist, Sportsaholic, Project manager and former TEDx licensee and organizer, I decided to join the TEDxKULeuven team in parallel with my Chemistry master studies at KU Leuven. TED talks and the TEDx community have had a profound impact on my life. I am passionate about sharing the Ideas Worth Spreading and creating the opportunity to learn and think about various opinions and ideas, just as I experienced at TEDx events and listening to TED talks.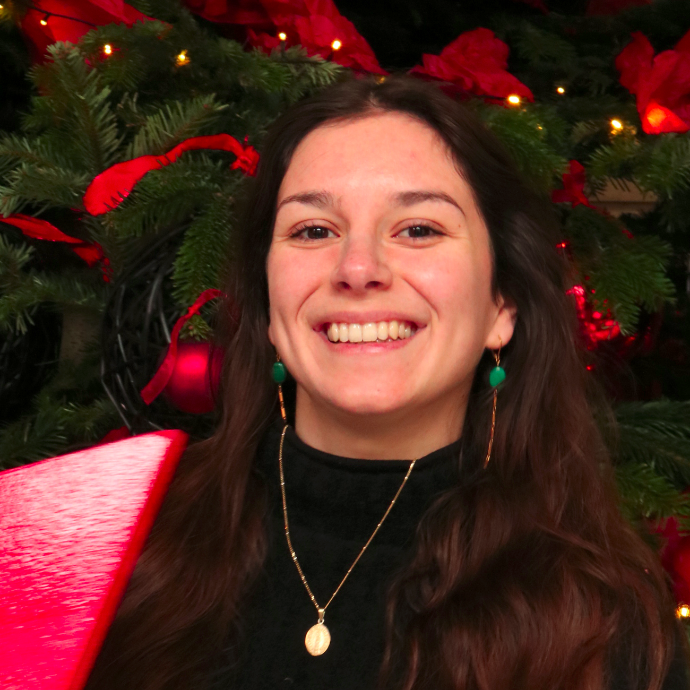 Student MA in Law
Law student specialising in economic and private law and passionate art lover. The concept of creativity/creation has always intrigued me. TEDx is a space where creativity and sharing ideas is central. Being a part of TEDx is a great way to gain more experience in public speaking by helping another as a speaker coach.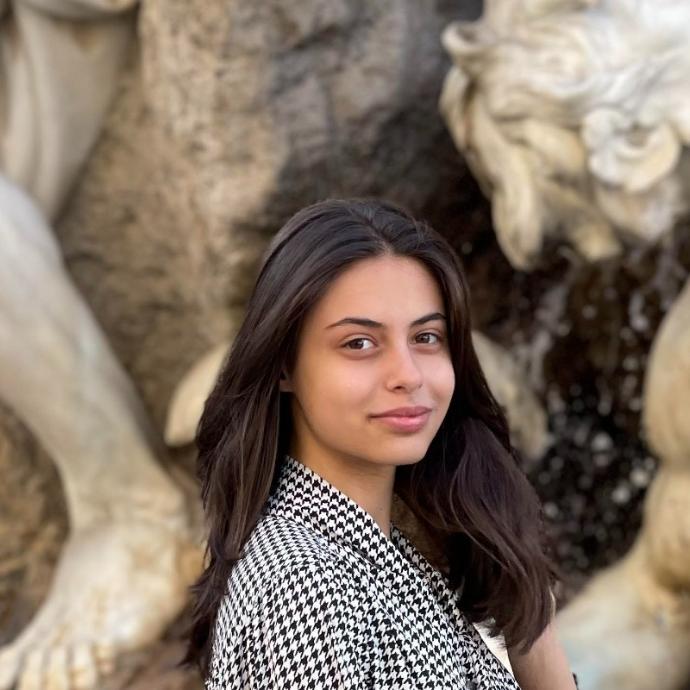 Zinaida Barseghyan,
Speaker Coach
Student in Psychology
What I really like in life: having long and deep conversations. So, it's no wonder I'm a huge fan of podcasts. Just as the whole team, I'm eager to establish a solid, interesting weekly podcast. I love to cycle in 'my Flemish Ardennes', my home-region in Belgium, known for the cobbled slopes of the famous 'Ronde Van Vlaanderen'. Squash is my other favorite sport, ideal to let off some steam. Wiktoria Radecka,
Website Designer
Student Electronics Engineering

Engineering student at KU Leuven with passion for reading novels, painting and learning in general. Strong believer that one can never be overeducated and therefore we should try our best to not only attain knowledge but also spread it.

Start with the customer – find out what they want and give it to them.
Recruitment
Do you feel ready to join the team in the TEDx mission?
We start the recruitment for the next year mid March 2023.
Join Us!