Meet the TEDxKULeuven Team 2022

Student industrial- & organisational psychology
I'm a positive thinker, always trying to make the best of a bad situation. I love thinking and talking about complex and deep topics and I'm convinced that our ideas become truly great through others. Start a conversation with me about psychology or philosophy over some Belgian beers and I'm hooked!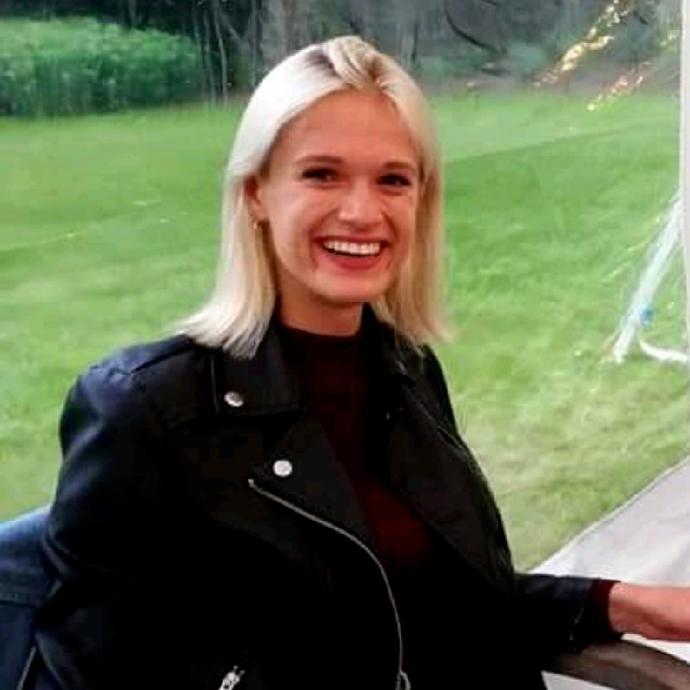 PhD researcher at the MiCA lab (KU Leuven)
I am a first year PhD student at the KU Leuven, specialising in salmonella infections. I don't only investigate new concepts for my own research, i also love to explore innovative ideas and learn about the world in my daily life. That's why I started listening to TED talks and how I ended up in TEDxKULeuven. In my spare time I travel as much as possible and dance and go running to clear my mind.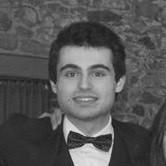 Student Electromechanical Engineering
After my MSc in Business Engineering I decided to go ahead and continue with a MSc in Electromechanical Engineering. Passionate about innovation and technology I decided to join TEDxKULeuven because I think ideas are worth spreading !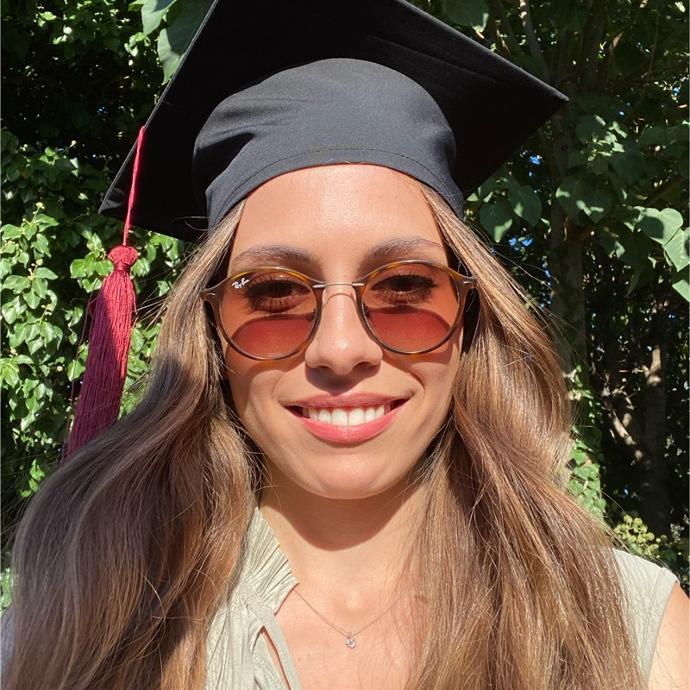 Student MA in Social & Cultural Anthropology
Soon-to-be anthropologist, experienced in international communications, marketing, and project design. I love volunteering, my plants, and the sun. You can probably find me at the library or no farther than a kilometer from the faculty of social sciences!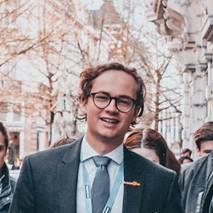 Student MA in Law
Law student specialising in private and economic law. TED talks have always been a source, not only of information, but also of inspiration for me. I strongly believe everyone should have access to qualitative educational content, which is why I joined TEDx. I love sports, whether on a ski slope or on a tennis court.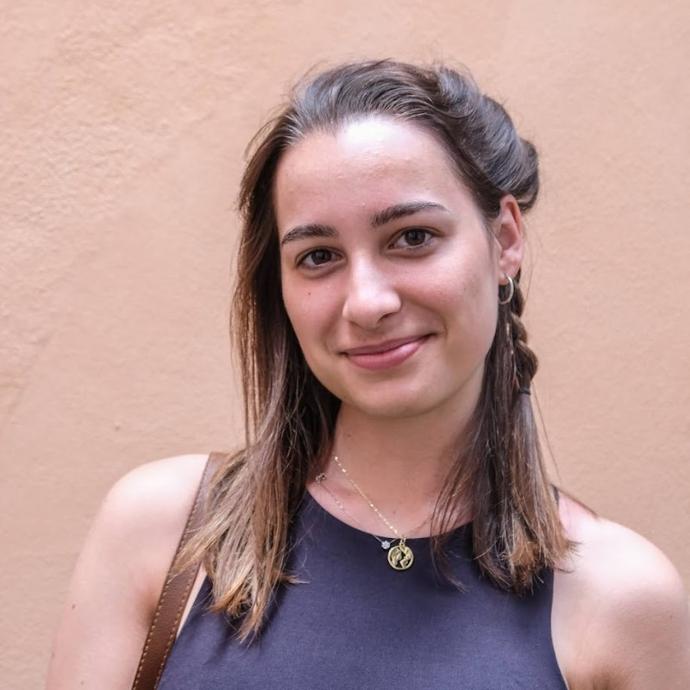 Creative Copywriter & Content Creator | Freelance Translator
Creative Copywriter & Content Creator and occasional Freelance Translator. Passionate about languages (friends call me a language nerd), world literature, and writing, I graduated in 2020 with a MA in Western Literature at KU Leuven. Additional secret obsession: yoga and baking.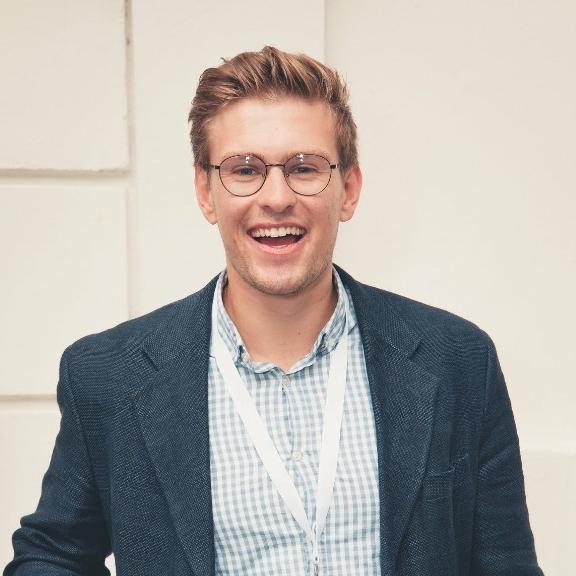 Student Master of Business Administration

I am an international student at the campus in Brussels, with a passion for education and lifelong learning. Communication is often the key to any closed door, that's why I love to chat and meet new people. In my free time you find me either on the bike, in the pool or running around somewhere.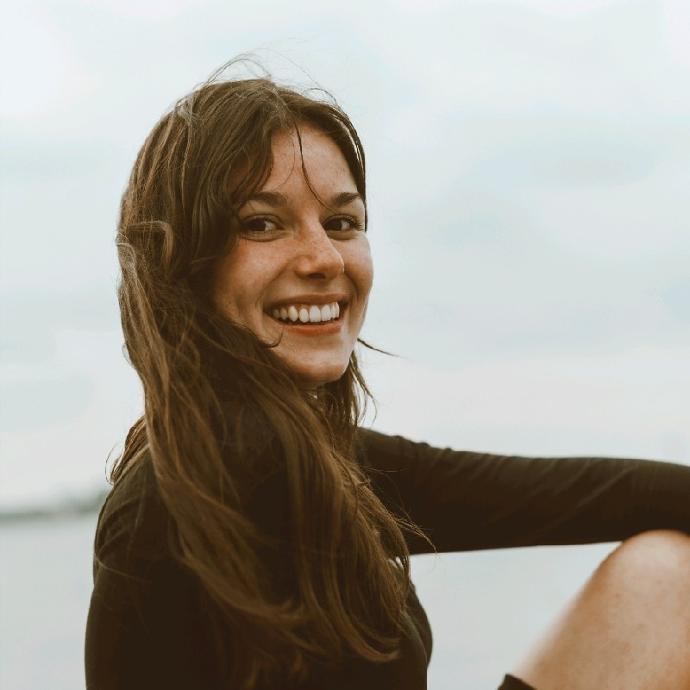 Student MA in Law
Law student specialising in economic and private law and passionate art lover. The concept of creativity/creation has always intrigued me. TEDx is a space where creativity and sharing ideas is central. Being a part of TEDx is a great way to gain more experience in public speaking by helping another as a speaker coach.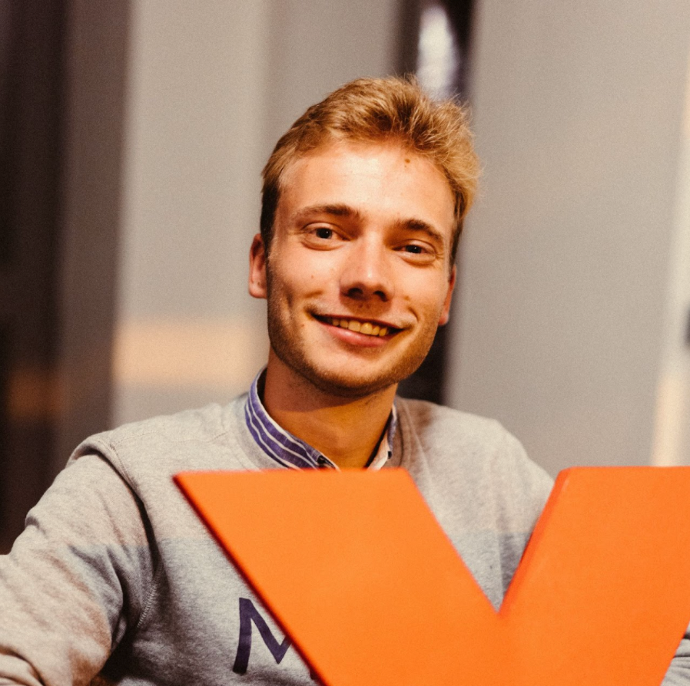 Student in Psychology
What I really like in life: having long and deep conversations. So, it's no wonder I'm a huge fan of podcasts. Just as the whole team, I'm eager to establish a solid, interesting weekly podcast. I love to cycle in 'my Flemish Ardennes', my home-region in Belgium, known for the cobbled slopes of the famous 'Ronde Van Vlaanderen'. Squash is my other favorite sport, ideal to let off some steam.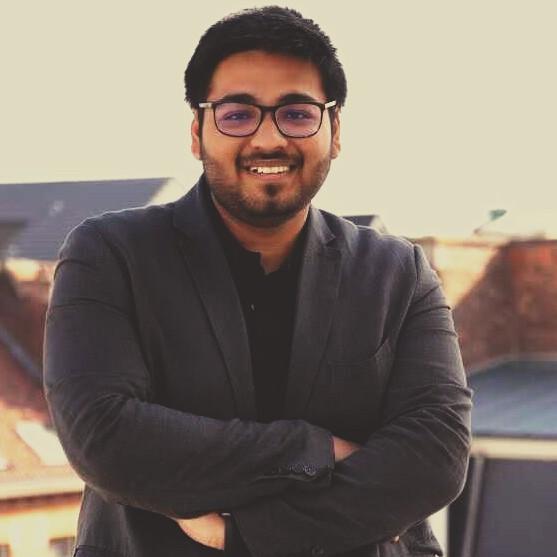 Student BSc in Business Administration
Naman Agarwal is a business student at KU Leuven with majors in finance. He is actively engaged in student communities and networking. He is working on promoting sustainability and sharing ideas within these communities. For him TEDx is a platform and space where people from all walks of life come together and share their ideas, experiences and knowledge. He is managing Finances at TEDxKULeuven.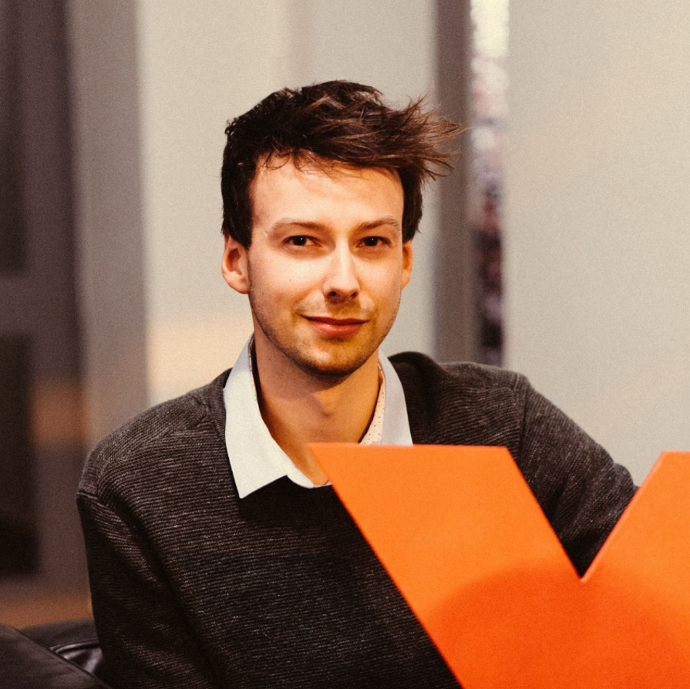 Multimedia professional

I am a multimedia professional with expertise in communication projects and experience in television and editorial work. I am passionate about sculpting stories into an inspiring video. I'll be overseeing the video and production of the event - from managing audio and video needs, photography, camera operators and the livestream.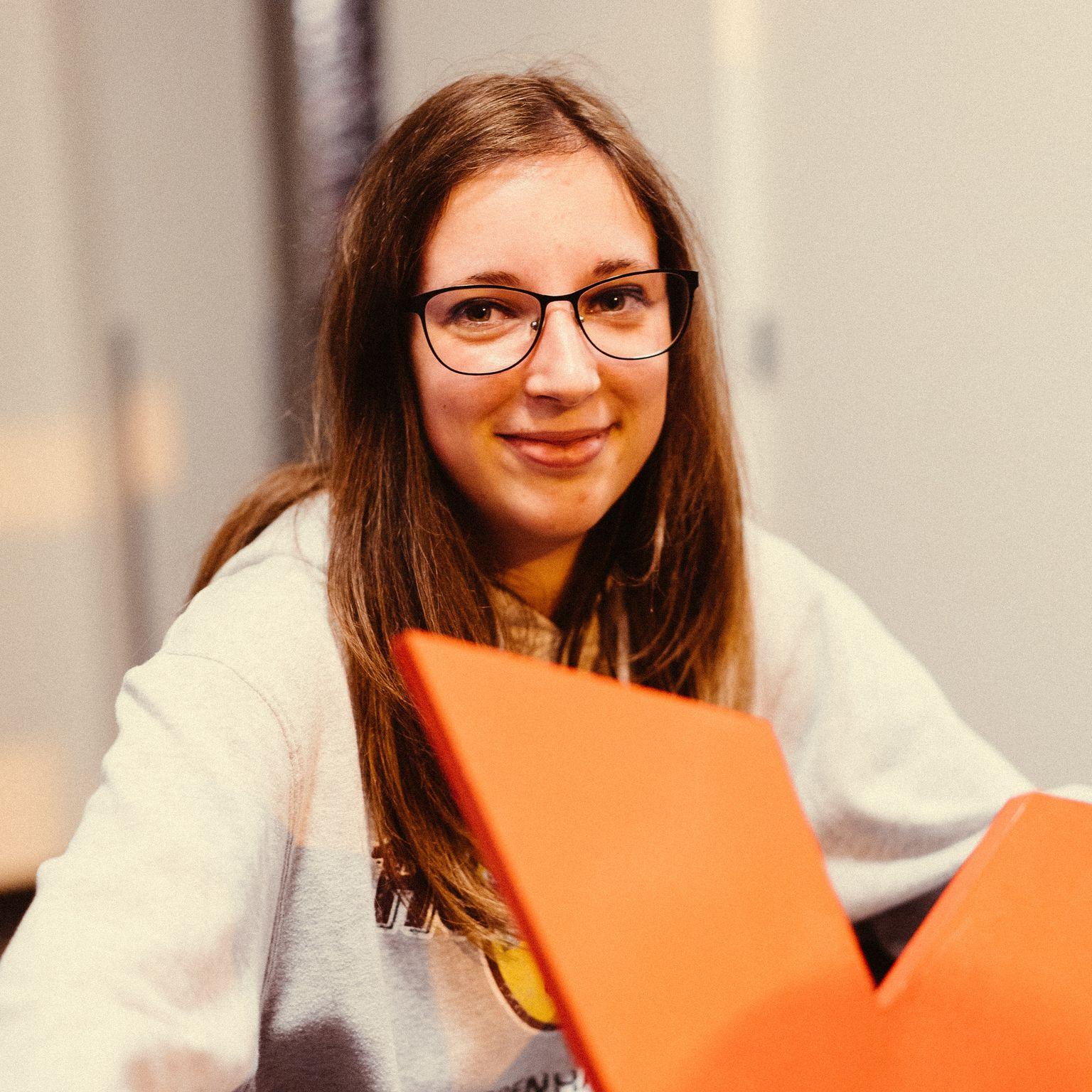 Student Graphic & Interaction motion design
Passionate about creating images since I was a kid. This ranges from photography, to creating posters and moving images. I just love to visualise people's ideas and bring them to life, it's like explaining things without needing words.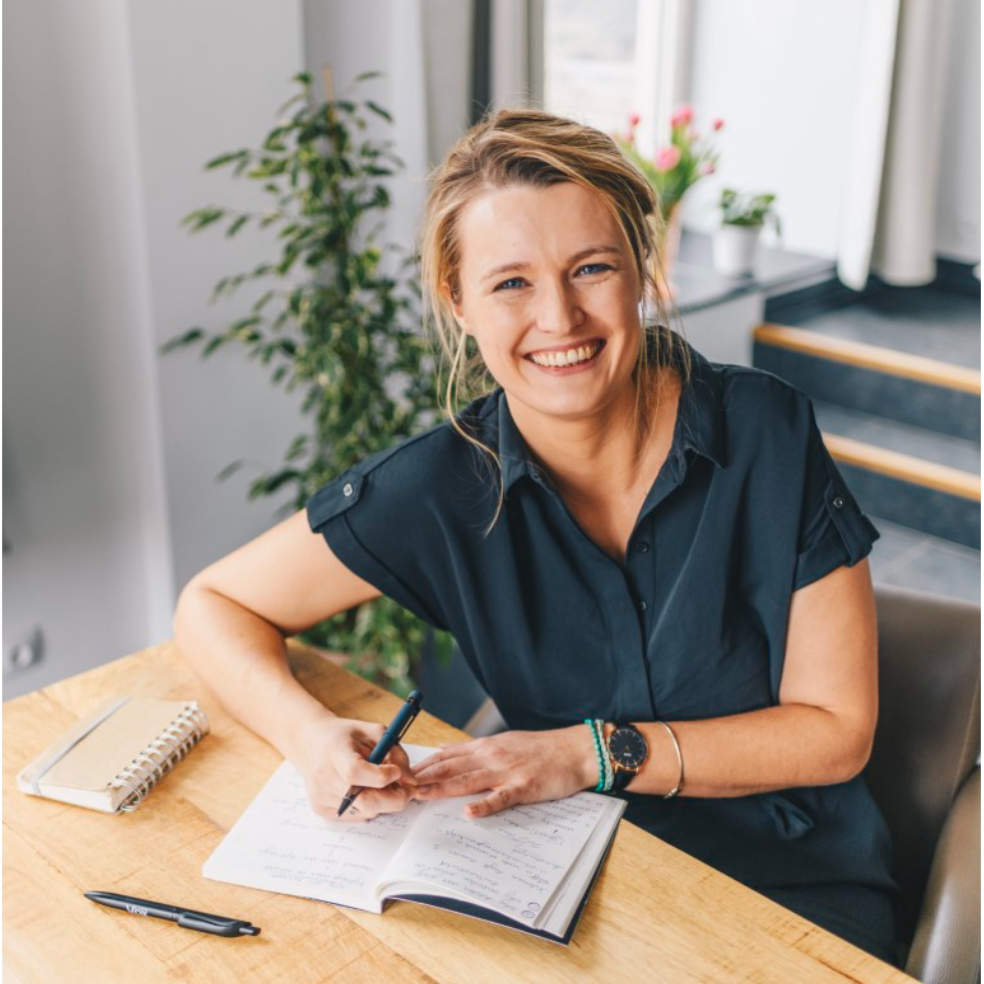 Stefanie Van Moen is founder and speaker coach at Vox Consult. Passionate about voice and communication and slightly addicted to TED talks... I love to help speakers stretch their comfort zones to unleash the best speaker in them. Proud of my 2nd book-baby: 'Spreken met impact' published by Lannoo in 2020.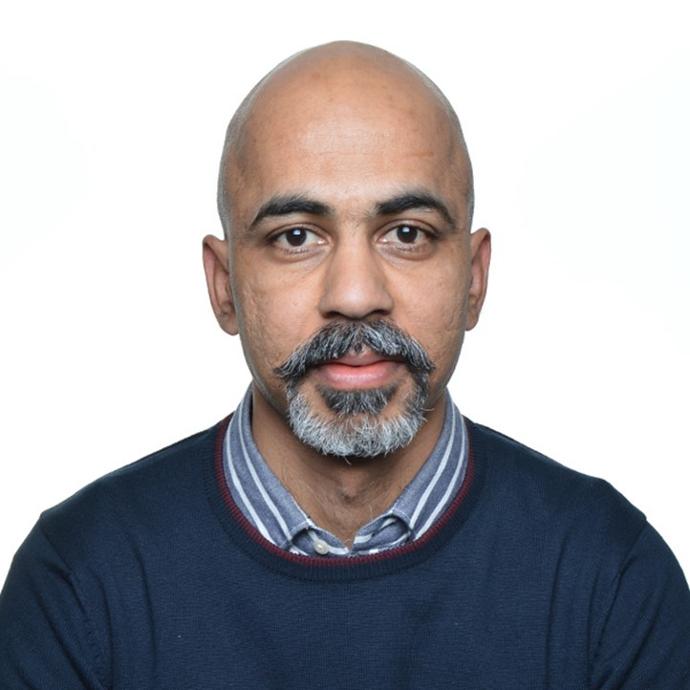 Dr. Syed Ali Shirazi, Speaker Coach
PhD in Mechanical Engineering
​Dr. Syed Ali Shirazi has a doctorate in Mechanical Engineering from KU Leuven. He is a social, political, peace researcher and activist. He co-founded different organisations like PhD society Leuven and PEARL VZW. He works with "Bozar" the Belgian Cultural Centre to promote religious peace and harmony by organising annual Sufi music nights. He is an expert speaker on social religious context, history and political diversity. He had delivered talks on peace, religion, Jihad and Sufi Islam at universities. He was part of International Expert Conference 1-2019 "Success and Failures in Countering Radicalization that Lead to Violent Extremism and Terrorism" at European parliament.