April 29th, 2023
14.00 - 19.00
@Max Weber Auditorium

All gather at the start line.
Are you ready? Sustain... GO!
Our time to act is now. You hear it everywhere, but this event will make you take action. Sustainability goes beyond green energy, it is about life, culture and so much more. You'll learn not only what to do but also you will be inspired to actually do it.

Check out our speakers & reserve your seats!
Are you ready to know more?
TEDx & Countdown

Countdown is a bold, global movement to find ways to rapidly shift to a world with net zero greenhouse emissions and tackle the climate crisis. Communities, schools, universities, businesses, nonprofits, and city representative offices are invited to participate. Understanding that now is the time to take back power on climate, TED works with incredible networks to ignite ideas, showcase solutions, and drive action locally.
TEDx organizers may engage in community outreach and education, such as organizing workshops, panel discussions, and interactive sessions to encourage dialogue, collaboration, and engagement on climate-related issues. Furthermore, TEDx events may promote advocacy and policy discussions to drive systemic changes and support efforts to combat climate change at local, regional, and global levels.
By leveraging the TEDx platform, organizers can facilitate meaningful conversations, foster connections, and promote actionable solutions to tackle the climate crisis and create a more sustainable future.
Our TEDxKULeuven speakers
Our TEDxKULeuven speakers are all well know professionals in their spaces. We have carefully selected them based on their expertise and innovative ideas. They are here to spread a message, to put you completely ready at the starting line. All you have to do is use your new found knowledge and use it in your own life and field.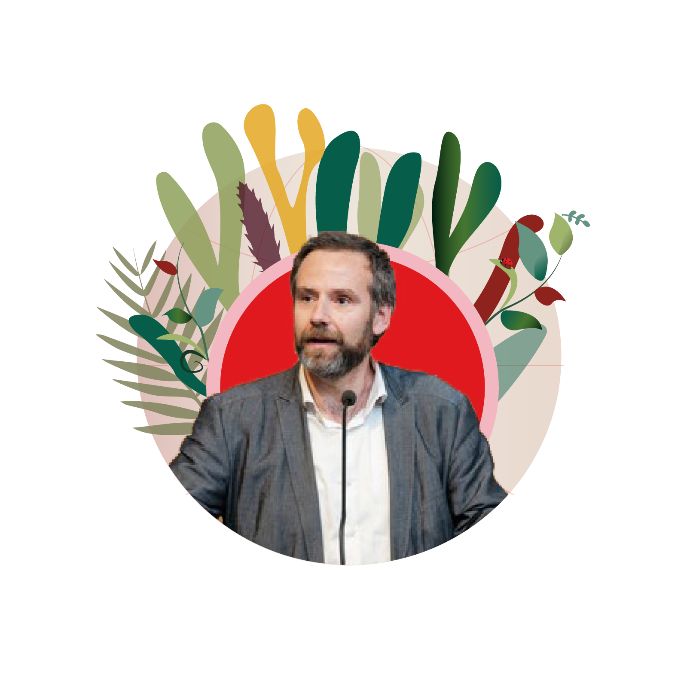 Wim Dewulf
Renewable materials
Wim Dewult is professor at the Mechanical Deprartment of KU Leuven. He is a chairing Group T Leuven Campus, an international KU Leuven campus focused on Sustainable Engineering, Health Engineering and Entrepreneurship.
Over the last 25 years his pioneering research in Life Cycle Engineering and Sustainable Engineering sheds light on the trends and drivers behind out hunger for materials. He shows us how our material footprint is intrinsically connected to our quest for climate neutrality.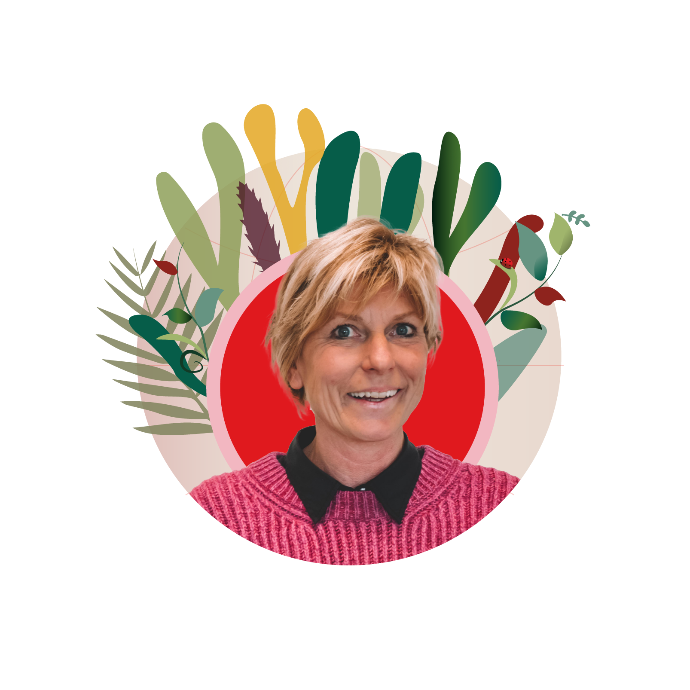 Ingrid Moons
Design your sustainable customer behaviour
Ingrid Moons is a full professor at the University of Antwerp. She teaches marketing management, consumer behavior, market research. Her research focusses on the user phase of the circular economy and advances insights on a diversity of sustainable consumer behaviors: electric car adoption, eco traveling, spirulina based food, repair behavior and single use product avoidance.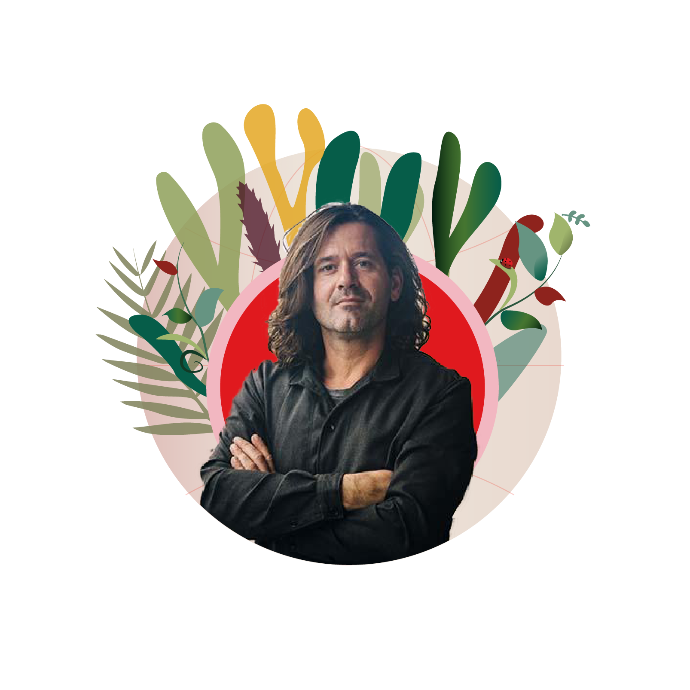 Stefaan Vandist
Prototyping a sustainable future
Stefaan Vandist takes us on a pilgrimage through creative breeding grounds where a sustainable future is already being built. Inspired by radical examples, he aims to get every organization to 'Provotype'. Provotyping stands for 'provocative prototyping': provoking and engaging people to imagine possible futures by making them tangible through real experiences.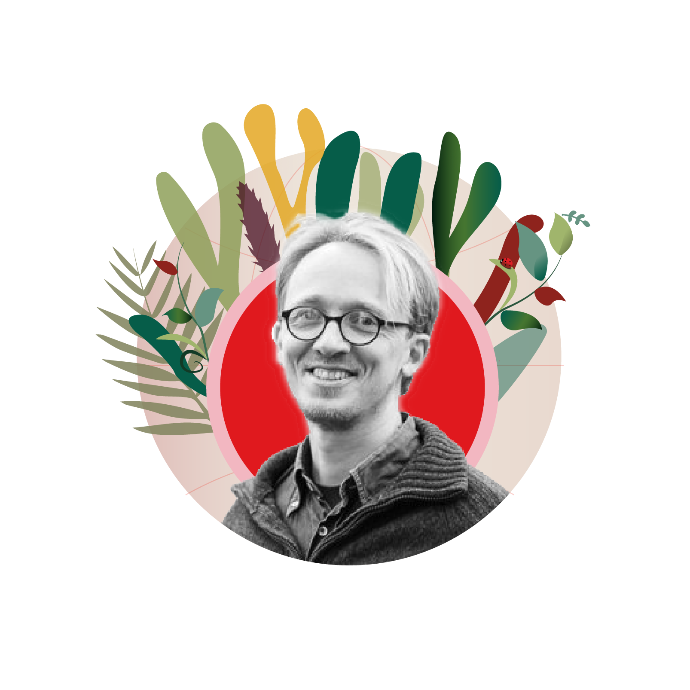 Nick Meynen
How to thrive beyond growth
Nick is a geographer and an international author and speaker who works with changemakers from around the world on new economic theories, narratives and practices.

Interested in spreading ideas?

Join us!

Volunteering with us is an amazing experience - helps you grow and allows you to spread ideas while networking and getting to be a part of something.

Don't wait and apply!