The evening of Friday 6 MAY 2022 TEDxKULeuven presents you: (Re)structure the (De)structured. With 8 speakers (speakers below) in its 3rd edition, TEDxKULeuven aims to scrutinise the developments and corresponding challenges currently happening in the world.

Technological and scientific break throughs, artificial intelligence, and the continuing globalisation is offering a lot of potential and progress, but similarly has left us with a lot of uncertainties and fears. Therefore, we should try to take up the building blocks that are being offered to us and puzzle them together into a structural worldview. This way, we will be able to reconstruct what has lost its framework, to restructure the destructured.


When & Where
Friday 6 May
Doors 17h00
Centraal Auditorium Gasthuisberg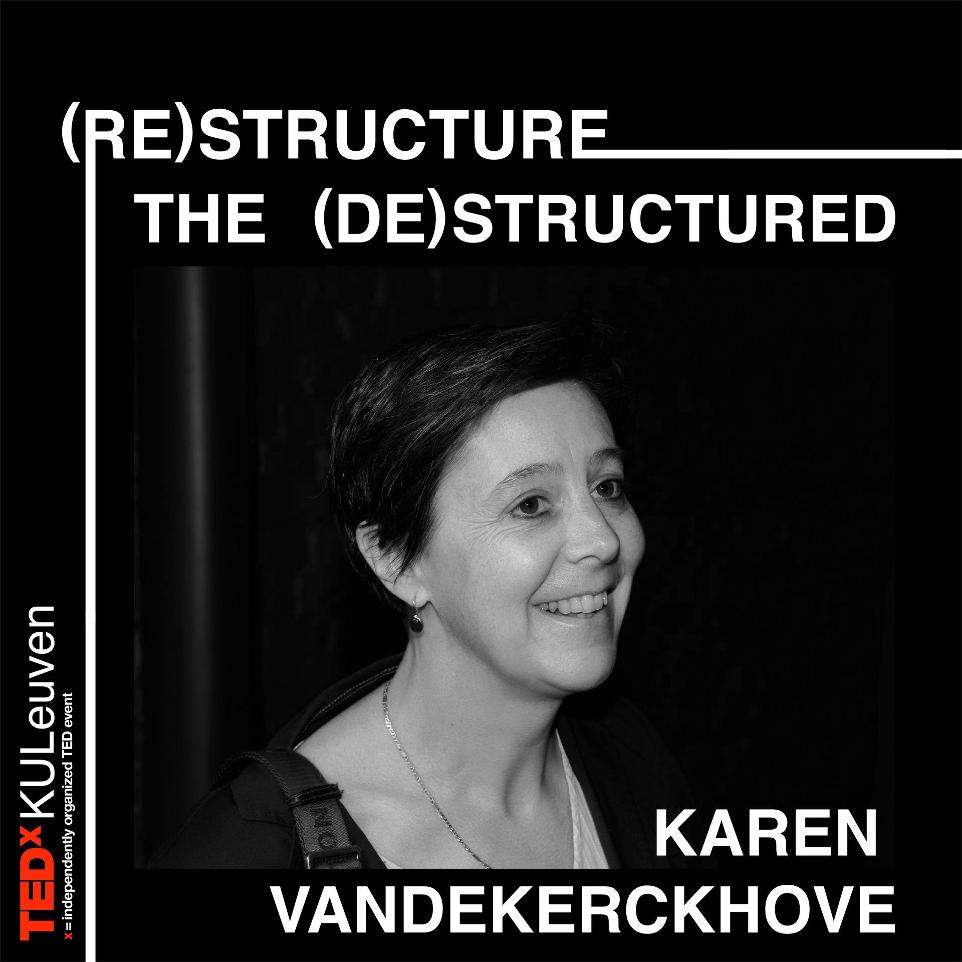 Karen Vandekerckhove studied law in Belgium at the KU Leuven and the Université de Namur , in Germany ( University of Heidelberg ) and in the United States at the Harvard Law School . She has been a practicing lawyer in New York and Brussels with Cleary Gottlieb Steen & Hamilton LLP , for 6 years and prepared a Ph.D in private international law at the KU Leuven. She joined the European Commission in 2004, working at the Commission's justice department since then. In this capacity, she has been in charge of the negotiations with the Council of Ministers and the European Parliament of many of the EU instruments and international conventions in the area of civil justice, as well as the monitoring of implementation of EU law and the preparation of European Commission's positions in cases before the Cour de justice de l'Union européenne (European court of justice). In parallel, she has been teaching at the Universiteit Antwerpen and UCLouvain - Université catholique de Louvain . Since 2017, Karen is head of the gender equality unit in the European Commission where she is in charge, among other matters, of the legislative proposals on the signature and conclusion of the Istanbul Convention on Violence Against Women, the directive on work-life balance for parents, and carers, and the legislative proposals on pay transparency and violence against women which are currently being negotiated. Karen was a European Union fellow in University of California, Berkeley during 2019-2020.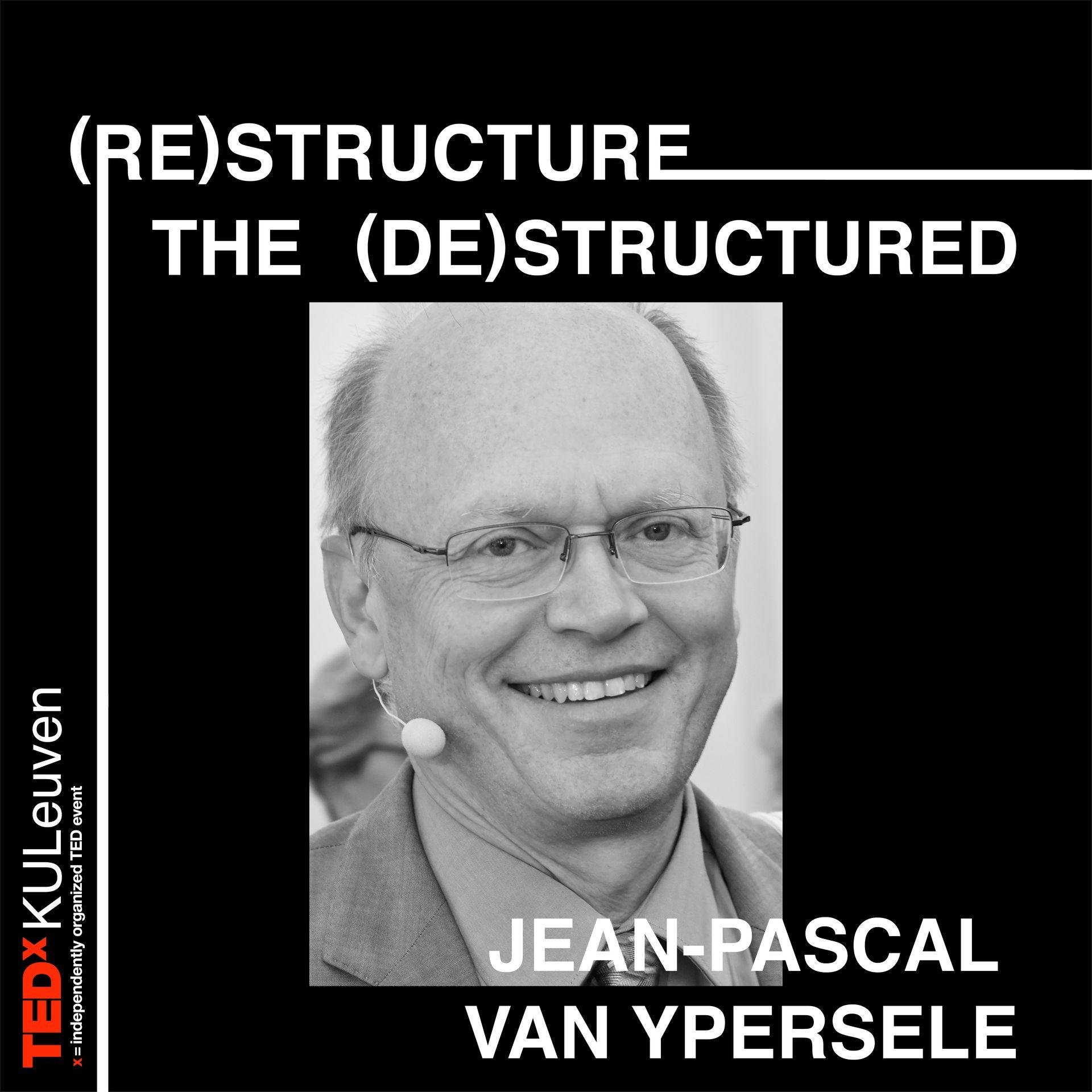 Jean-Pascal van Ypersele is full professor of climatology and sustainable development sciences at UCLouvain – Université catholique de Louvain and member of the Académie royale des Sciences, des Lettres et des Beaux-Arts de Belgique . A physicist and climate modeller who worked at NCAR (National Center for Atmospheric Research, USA), he has published with natural and social scientists about climate change and sustainable development at global and regional scales for forty years. He has been extensively involved in the IPCC since 1995, and was IPCC Vice-Chair from 2008 to 2015. He has participated to most UN ( Nations Unies ) conferences on climate issues since 1979, including almost all COPs. He regularly briefs Heads of State and Government and is occasionally consulted by Greta Thunberg.


Twitter: @JPvanYpersele.

Web site: www.climate.be/vanyp.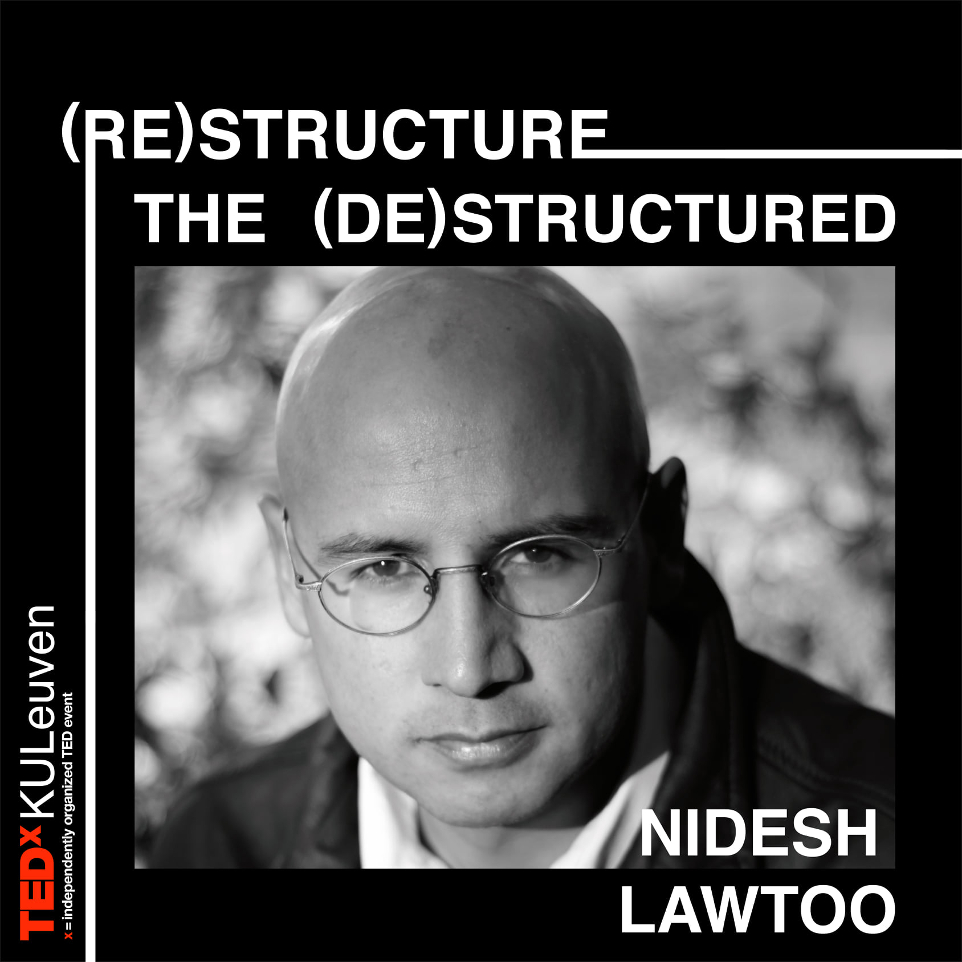 Nidesh Lawtoo is originally from Switzerland, was trained at the crossroads of literary studies, philosophy and the social sciences in the US, the UK, and France, and he is currently Assistant Professor of philosophy and English at KU Leuven . He is also the PI of an European Research Council transdisciplinary project titled, Homo Mimeticus ( www.homomimeticus.eu ), whose goal is to explore the role of imitation (or mimesis) in the formation of subjectivity, culture, politics, and the arts. His books include The Phantom of the Ego (2013), Conrad's Shadow (2016), and (New) Fascism (2019).
Twitter: @nideshlawtoo

Facebook: @HOM_GMproject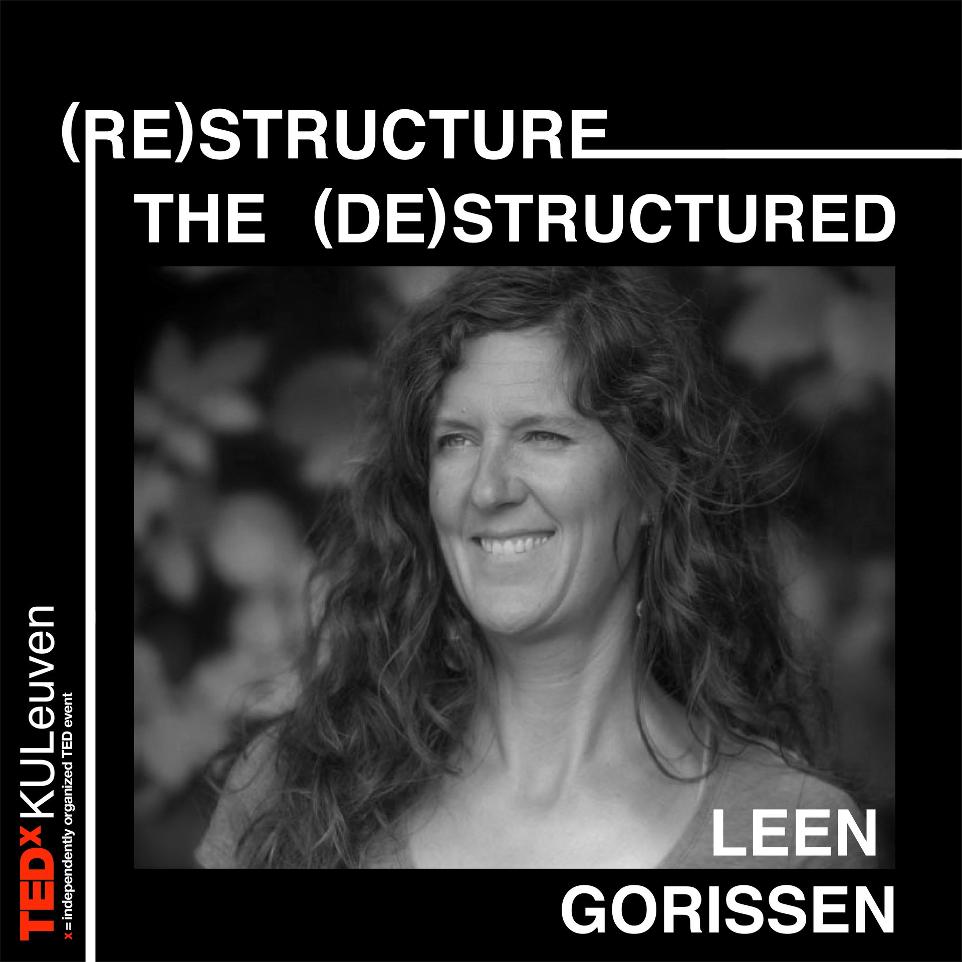 Leen Gorissen, Ph.D. in Biology, is specialized in ecology, transition science, regenerative development and bio-inspired innovation. She is the author of the recent book 'Building the Future of Innovation on millions of years of Natural Intelligence' and the founder of Centre4NI, a catalyst that helps organizations and businesses to innovate like nature. She is a frequently-asked evaluator of innovation projects by the European Commission, a thought leader on innovation for a better world, a strategist and business innovation process facilitator and a practitioner of regenerative design. Taking clients on nature immersions to reveal how nature works and how businesses can apply NI to upgrade innovation is one of her favorite things. Because going against the ways in which life works is inherently inefficient. It costs energy, resources, health, and spirit.

Facebook : @centre4NI
Instagram: @centre4NI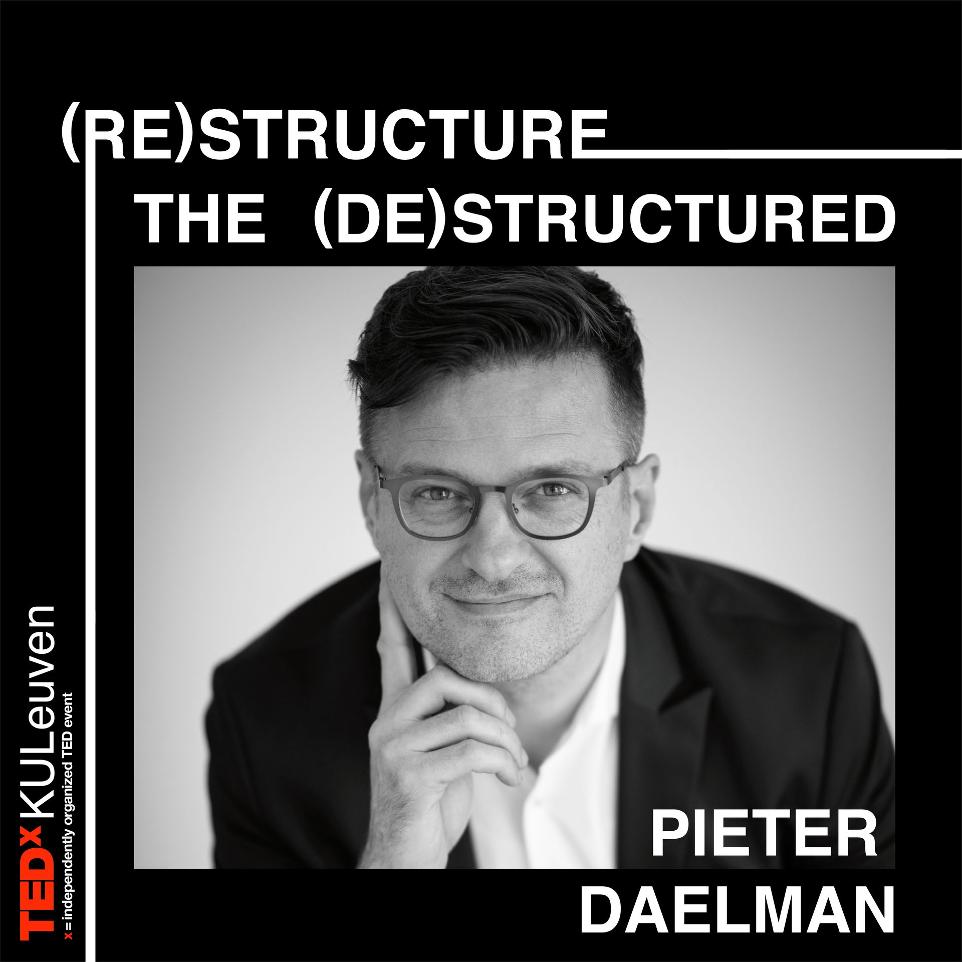 Pieter Daelman is guest professor Creativity & Innovation at Karel de Grote Hogeschool. With his innovation agency BEDENK, he specializes in employee driven innovation and innovation culture. To do this, he co-created the Cromax® framework (Creative Organization Matrix) together with researchers from Universiteit Gent and Erasmushogeschool Brussel . This framework brings together the latest scientific insights in innovation culture. It helps organizations to accurately assess and improve their culture of innovation. On this topic he wrote the successful management book 'Van Tanker naar speedboot' (2020, LannooCampus, Dutch)

Website: www.bedenk.be
LinkedIn: https://lnkd.in/dGSesGyi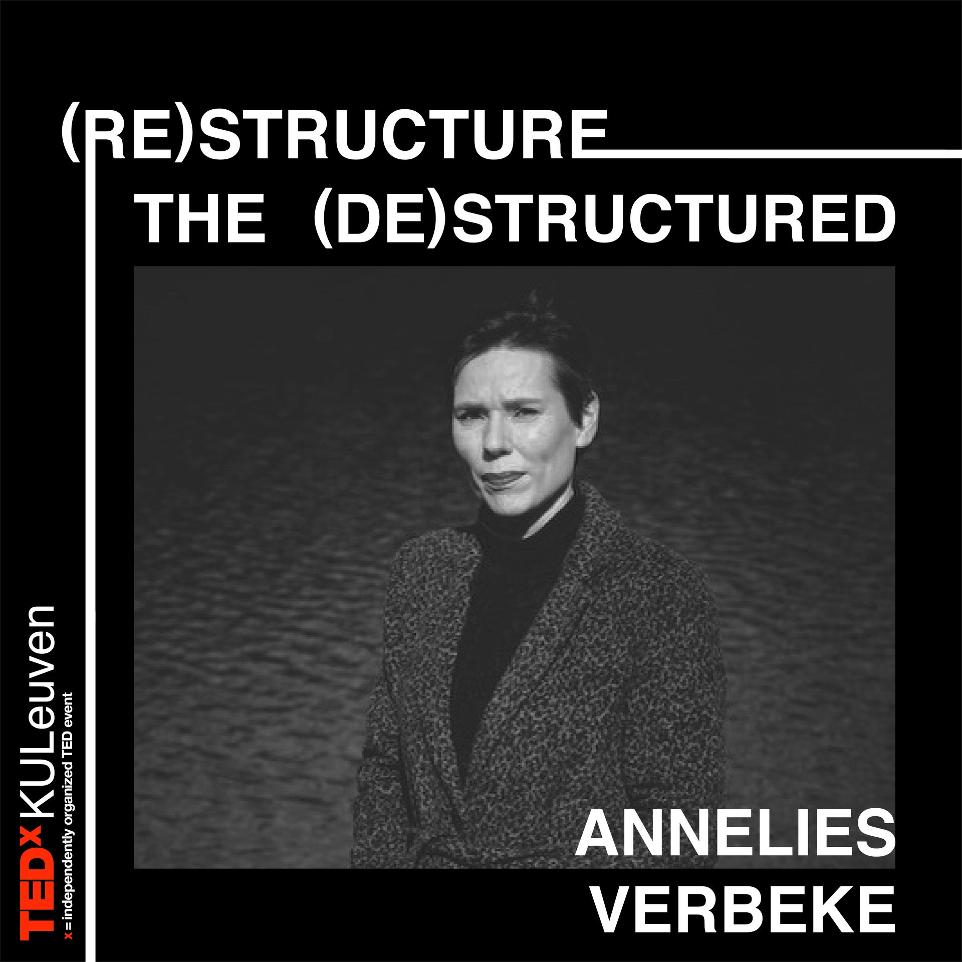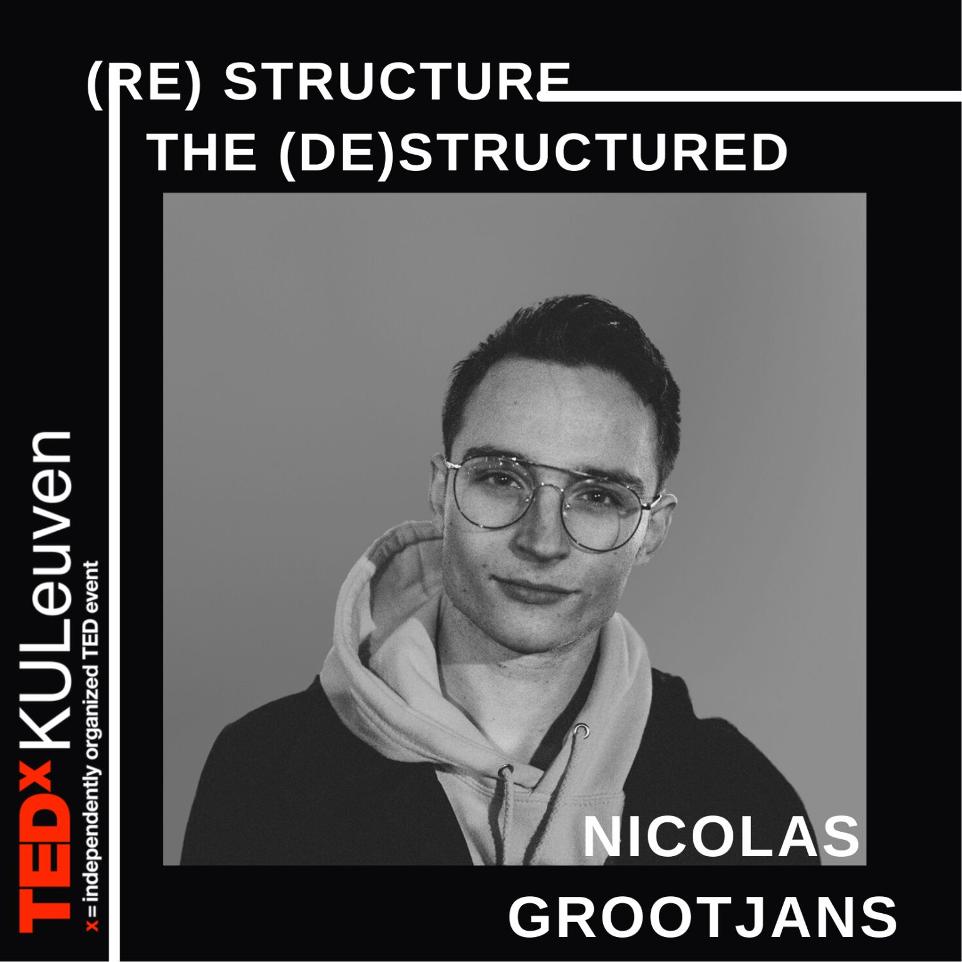 Digital creative, marketeer and content creator Nicolas Grootjans (24) "Nicogs" is not sitting still in the digital world. Besides projects with Charlotte de Witte, Tomorrowland, Bazart, Lost Frequencies and ParadiseCity, he's a pioneer of emerging trends, tools and tech before they break through.
Nicogs is known for his innovative insights and creative way of working with everything that revolves around content, communication and marketing within the event and music world.


Website : http://nicogs.com/
Facebook : Nicolas Grootjans
Instagram : @nicogscollection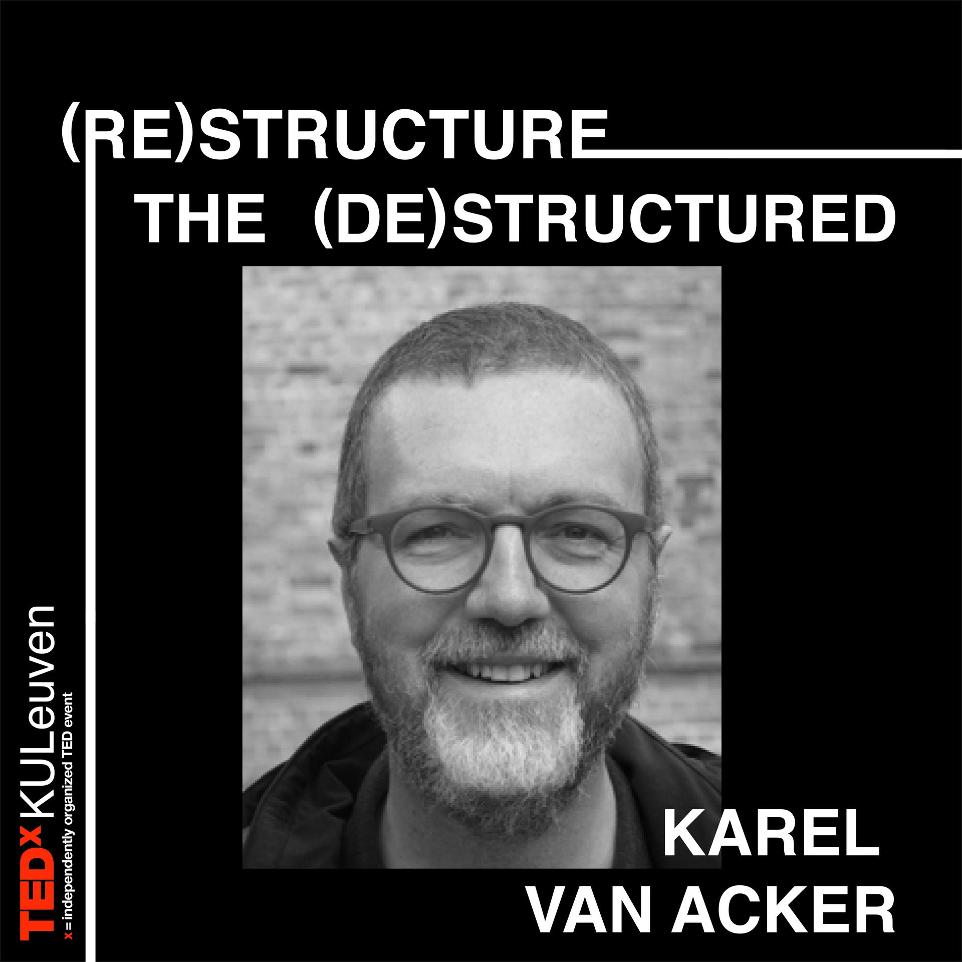 Karel Van Acker is professor in Circular Economy at KU Leuven with a joint mandate at the the department of Materials Engineering (KU Leuven Ingenieurswetenschappen/Engineering Science ) and at the Centre for Economics and Corporate Sustainability (Faculty of Economics and Business, KU Leuven). His research is on developing strategies to realize the circular economy (CE) and on sustainability assessments of these CE strategies, including amongst others recycling, biobased materials, sharing economy. Karel leads the policy research centre "Circular economy" for the Flemish government and currently is the chairman of the Sustainability Council of KU Leuven. The relationship of resources and materials to a sustainable society is a common thread throughout his activities.

Twitter: @KarelVA
LinkedIn: Karel Van Acker
Tickets are limited don't wait to long !
About this event

TED❌KULeuven presents its 3rd edition:
📣(RE)STRUCTURE THE (DE)STRUCTURED📣
The recent events have left us all with a lot of questions, insecurities, and uncertainties. At the same time, we are surrounded by innovation, growth, and scientific breakthroughs. All of this potential is making its way in our lives more and more every day.
It is our task to take up the building blocks that are being offered to us. We should reconstruct what has lost its framework, we should restructure the destructured.
This is why we want to bring great, new ideas to our event, to talk about the new frontiers that await us and inspire the outstanding.
We at TEDxKULeuven are ready to discover what the future holds.

What to expect?


8 TEDx Talks🎤
- Gender Equality by Karen Vandekerckhove
- Climate Change & Sustainability by Jean-Pascal van Ypersele
- Life cycle analysis & Sustainability by Karel Van Acker
- Natural Intelligence by Leen Gorissen
- Philosophy & Mimesis by Nidesh Lawtoo
- Literary Creativity & AI by Annelies. Verbeke
- Creativity & Innovation Pieter Daelman
- Event World by Nicolas Grootjans


5 Workshops🔖
- UStart Leuven
- Formula Electric Belgium
- Loconsilio Game Design
- Schelstraete Delacourt Associates
- Circl-e Belgium


Many Booths
- Horizon 238
- Agoria Solar Team
- Aether
- CORE
- NeuroTech Leuven
- Fline
- Bloedserieus Leuven
- Ekonomika
- BLASE Leuven


Walking dinner🍔
Drinks 🥂 provided by AbInBev
---
🎫Tickets🎫

🐣Early Birds LIMITED AMOUNT
Students: 16.5 €
Adults: 32 €
🎟 Regular Tickets (until 4th May 23:59)
Students: 21.5 €
Young Adults (-28yo): 35 €
Adults: 40 €

🎟 Late Birds Tickets (from 5th May)
Students: 25 €
Young Adults (-28yo): 40 €
Adults: 45 €

🍺 Drinks: 1 drink coupon !

1.5€ for 1 drink coupon
5€ for 5 drink coupons

🍟🍺The price of the ticket includes access to the workshops, food and one drink coupon.
*Guests may be kindly asked to prove their necessary documents.

---
❌TEDxKULeuven❌
📅 MAY 6, 2022
⏰ 18:30 (Doors open 17:00)
📍Location:
CENTRAAL AUDITORIUM GASTHUISBERG (04.201),
ON1 Herestraat 49, 3000 Leuven
🚗Parking is provided.
Accessibility:
Via wheelchair entrance 04.499. In the foyer one can take the lift to the third floor (access to the front of the auditorium) or floor 3A (access to the adapted toilet).
An address must be specified for a map to be embedded
PRACTICAL INFO: Doors open 6 MAY 2022 17:00 - Conference starts at 18:30 - Doors Close at 23:30